yes too old it was 1.8.3.1, update git to 2.36.1 using this reference
https://serverfault.com/questions/709433/install-a-newer-version-of-git-on-centos-7
.

The problem is CentOS 7 itself, one has to struggle a lot.
What do you think about this problem as I showed you earlier?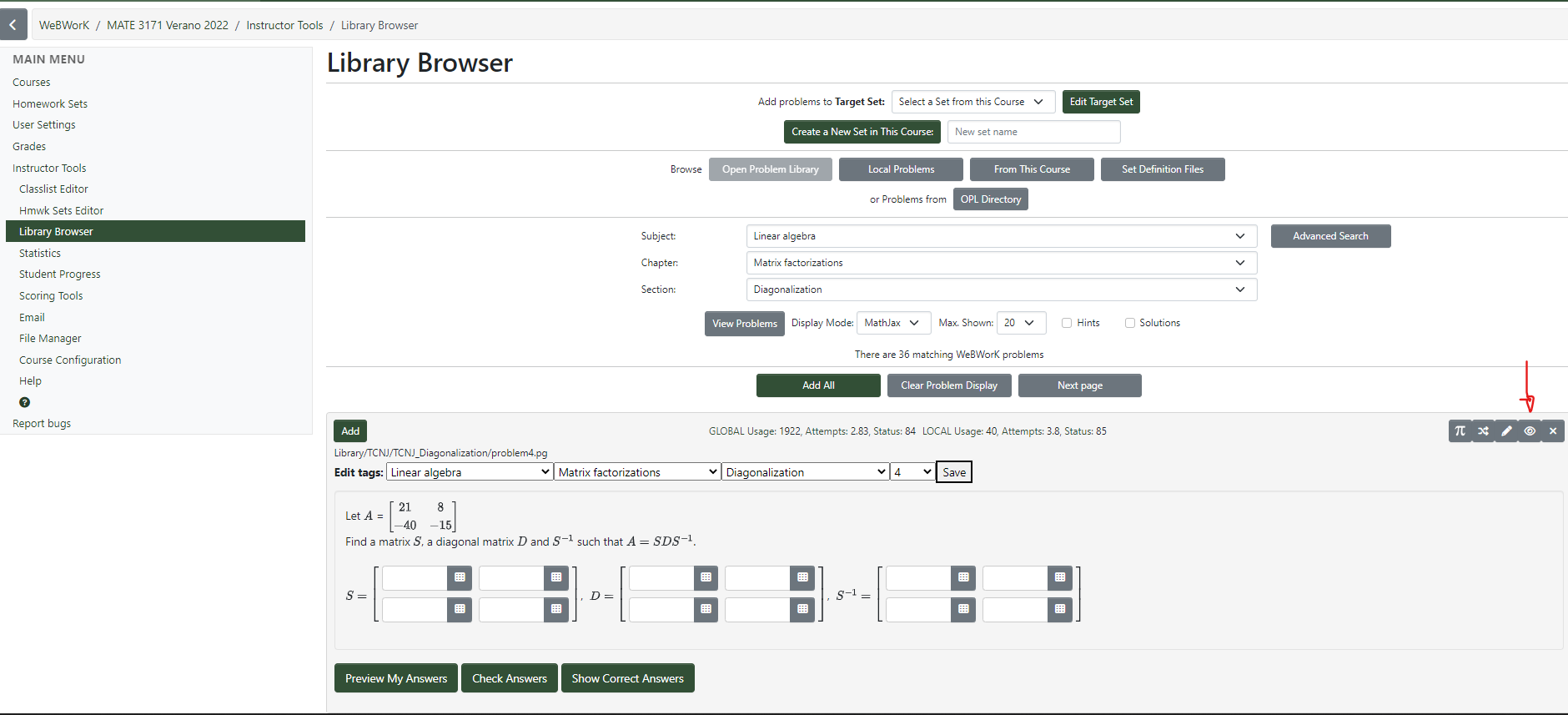 It displays fine but when I try to preview it or review response I get this error.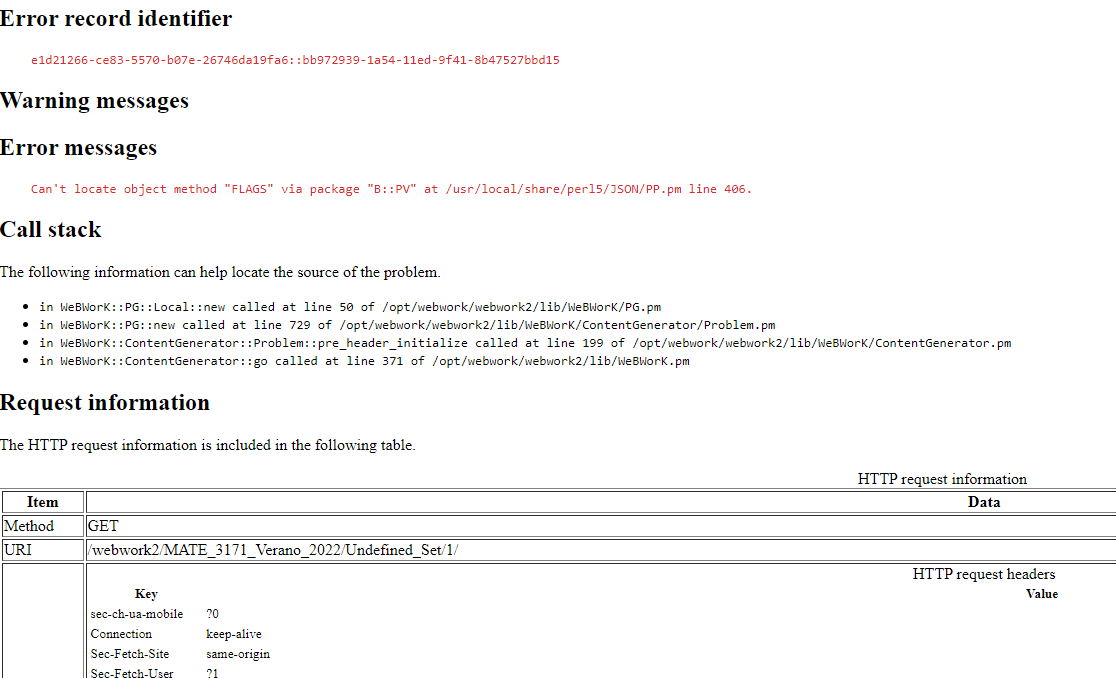 Again an outdated Perl package (B - The Perl Compiler Backend, https://perldoc.perl.org/B)?
I'm trying to update it but I'm having difficulties.
thank you very much for your help, now at least almost everything is working on my old CentOS 7 with the new WW 2.17.